Win prizes
Compete on a VEX attraction and win prizes !
To play in a contest, you will first need to create a VEX Account and agree to the VEX Esports rules on a tablet in the location of your choice. If you're going to compete alone you're all set but if you are going to play as a group you can create and register a team of up to ten people.

Make sure you scanned your ticket at the attraction and play the game linked to the ongoing contest you want to participate in. To make sure you are playing the right game, look at the screens on the attraction or check out the information here. Once your game is over, the score will be added to the official leaderboard. Depending on your placement at the end of the contest's period, you might win a prize!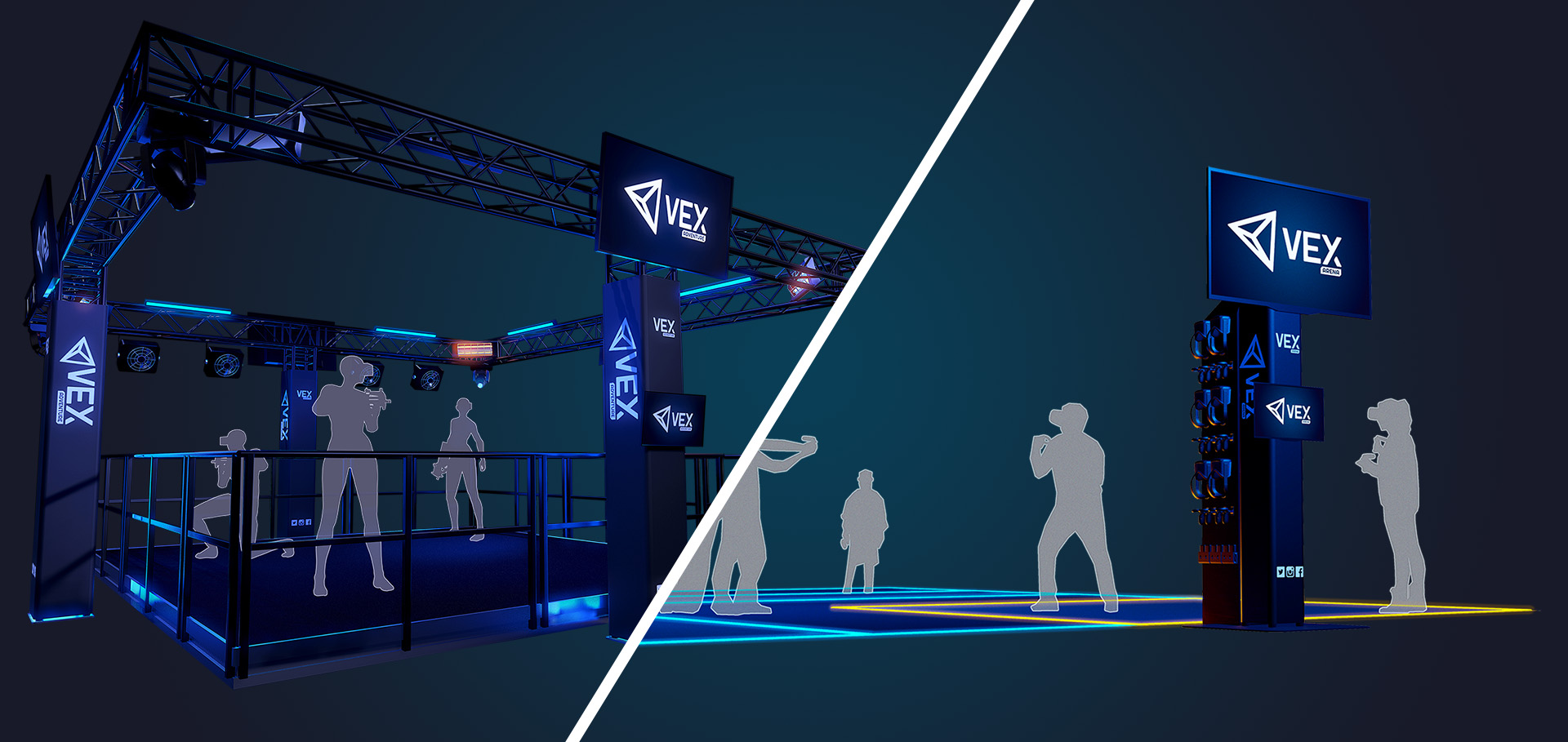 In order to be eligible, players need to be registered under their VEX Account by scanning their individual QR code at the attraction. When playing as a team, don't forget to scan all of your team members' QR codes, the high-score won't be eligible otherwise. To be eligible to win a prize you must be 18 years old or have your parents or legal guardian agree to the terms of service. Some rules may apply depending on your location around the world so check our terms of use for all that information.
There is no limit to the number of plays allowed, you can play as many times as you like to improve yourself but only your highest score will be eligible to receive a prize. Learn more about the scoring system on our Game Rules Page. If a player plays on multiple teams, only the team with the highest score will appear on the leaderboard and be eligible for a prize.

If you want to keep up with the leaderboards from home you can take a look here. This is where you'll see the leaderboard for the international VEX monthly contests. If you're participating in your location's private contest check out the leaderboard on the attraction's screens or on the location's website.
To learn more about your eligibility, take a look at the contest rules.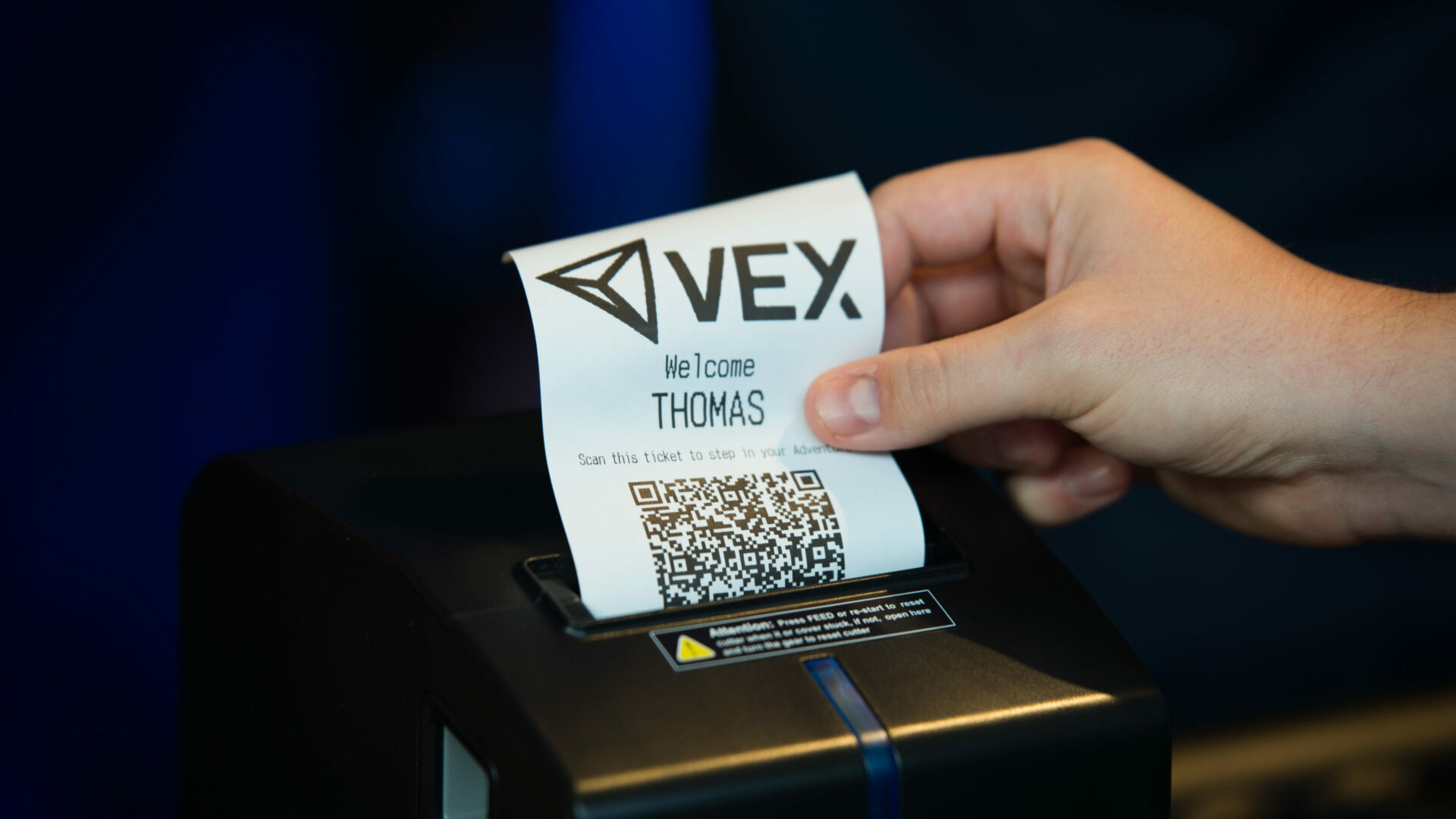 VEX Solutions will run multiple contests frequently: one for the VEX Arena and one for the VEX Adventure. Each contest will put your skill and training to the test in order to win great prizes. Depending on the ongoing contest, specific skill sets will be required. For some contests you'll need to:
Get the highest score

Get the most headshots

Be the fastest to escape

Get the most kills

Get the least deaths

And more…
Take a look at the Game Rules Page to learn more about the scoring system.
Learn more about the games
The contests' games will often change so you will always find something to get better at!
On the VEX Adventure you can :
And on the VEX Arena you can :
Compete against your friends in the Cyberclash series of games:
Team up and annihilate waves of zombies in Death Squad!